winter HOurs begin october 8th, 9am-1pm
About
Tucson's largest year-round farmers market is located in the Southeast corner of Rillito Park, along the bike trail known as The Loop. The weekly Sunday Rillito Park Farmers Market hosts farmers, ranchers and artisan food purveyors featuring local produce and fresh cuisine. Initially located in a local shopping center, our weekly Sunday market moved to Rillito Park in 2014. Heirloom Farmers Markets worked in collaboration with Pima County and the Rillito Park Foundation to build this state-of-the-art, permanent farmers market space. This flagship market has now become one of Tucson's special gastronomy destinations for the community. The four pavilions provide shade for a 5,000 square foot shopping area, and along with the center entertainment circle, host a variety of small businesses.
Customers can enjoy Heirloom FM's weekly helping of food literacy Taste of the Market sponsored by Arizona Complete Health, just look for the bright orange tent! Plus, the Rillito Park farmers market offers quarterly chef demonstrations, seasonal food festivals, bicycle-friendly events, and local live music.
Updated Pet Policy at Rillito Park
Starting Sunday, January 1, 2023, dogs and other pets are no longer be allowed at the Rillito Park Farmers Market, the busiest and most crowded of the five Heirloom Farmers Markets. The ban on pets at the Rillito Park Farmers Market also includes other animals such as cats, birds, reptiles, etc. The ban also includes dogs in arms, carriers, and strollers. Designated service dogs are exempt from this ban.
The policy to ban pets at the Rillito Park Farmers Market is a direct response to countless complaints and ongoing concerns from customers and vendors of pets taking food from vendor tables, and pets relieving themselves all over the market, including directly on vendors' tables, tents, and products. As we enter our busiest season yet at Rillito Park, there is increased liability from pets in a crowded farmers market, due to the potential for pets to harm customers and other pets, as well as to damage property.
As a non-profit organization with a Mission to create a vibrant food system that serves the community, we are obligated to respond to these problems at our busiest market with an updated pet policy that improves safety at the farmers market.
Although the Rillito Park Farmers Market is located at a Pima County public park, HeirloomFM has the right to ban pets from the market, and this decision has overwhelming support from our Board of Directors, Pima County Parks & Recreation, and the Pima County Health Department.
While some pet owners will be upset about this policy change, HFM has heard from many pet owners who support this policy.
Pets will still be permitted at the Wednesday Green Valley Farmers & Artisans Market, the Friday Udall Park Farmers Market, the Saturday Oro Valley Farmers Market, and the Saturday Rincon Valley Farmers & Artisans Market. Please read #7 on the How to Shop the Market page for the HFM pet policy at the four other markets.
Features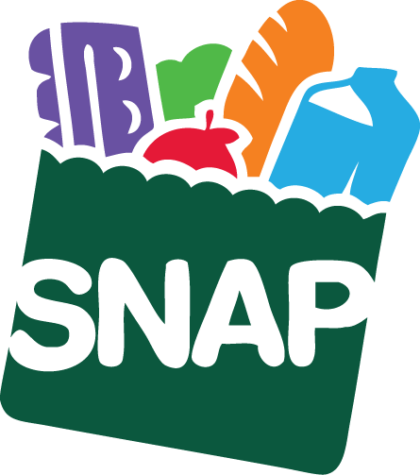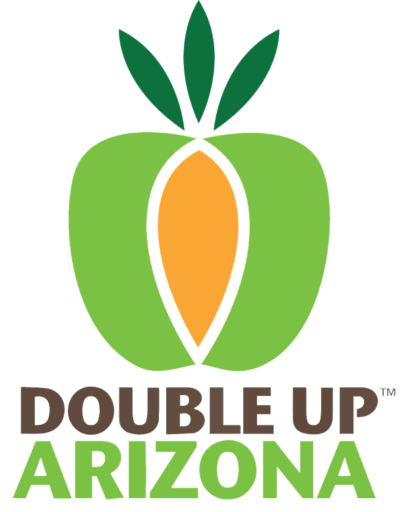 Voted Best Farmers Market in 2018, 2019, 2020, 2021 and 2022 by the Tucson Weekly and 2018, 2019, and 2020 by the Arizona Daily Star.