winter hours begin october 3rd, 9am-1pm
About
Tucson's largest year-round farmers market is located in the Southeast corner of Rillito Park, along the bike trail known as The Loop. The weekly Sunday Rillito Park Farmers Market hosts farmers, ranchers and artisan food purveyors featuring local produce and fresh cuisine. Initially located in a local shopping center, our weekly Sunday market moved to Rillito Park in 2014. Heirloom Farmers Markets worked in collaboration with Pima County and the Rillito Park Foundation to build this state-of-the-art, permanent farmers market space. This flagship market has now become one of Tucson's special gastronomy destinations for the community. The four pavilions provide shade for a 5,000 square foot shopping area, and along with the center entertainment circle, host a variety of small businesses. Please note: we are currently functioning at reduced capacity due to Covid-19.
Customers can enjoy Heirloom FM's weekly helping of food literacy Taste of the Market sponsored by Arizona Complete Health, just look for the bright orange tent. Plus, the Rillito Park farmers market offers quarterly chef demonstrations, seasonal food festivals, bicycle-friendly events, and local live music.  **Taste of the Market, and all events, festivals, and entertainment are postponed until further notice.**
Features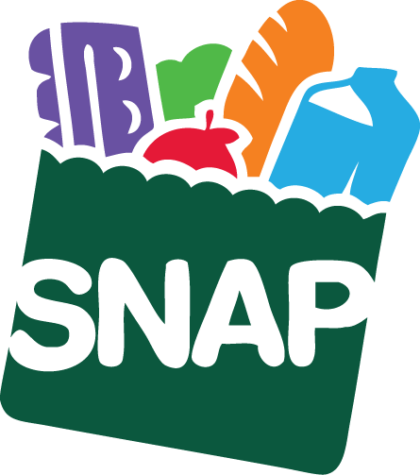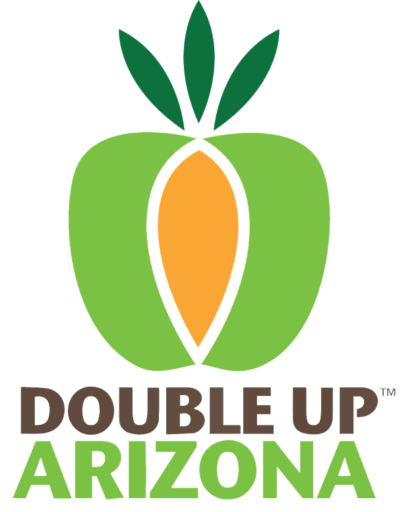 Voted Best Farmers Market in 2018, 2019, and 2020 by the Tucson Weekly and by the Arizona Daily Star.